Junior Engineer
The first stage of learning. Our technical experts will help you learn and develop your skills

Mid
Engineer
You consolidate your learning and you provide supports to the juniors in their onboarding and in their learning of new technologies
Evolution


According to your preferences, we propose you some possibilities of evolution to a management or a technical lead position

Exciting projects
Challenge and support to follow you in your gain of skills


A real listening

A follow up is done by your manager and the HR team to be the closest of your ambitions and your willings.

Possibility to evolve

You are commited and pro-active, we will quickly present you some possibilities to evolve.

One Team

At RealDev, you will be part of a team that will make you grow and be there to support you.

250 3 0 20


Successfull projects Expertise areas EHS Incidents RealDev Academy learning programs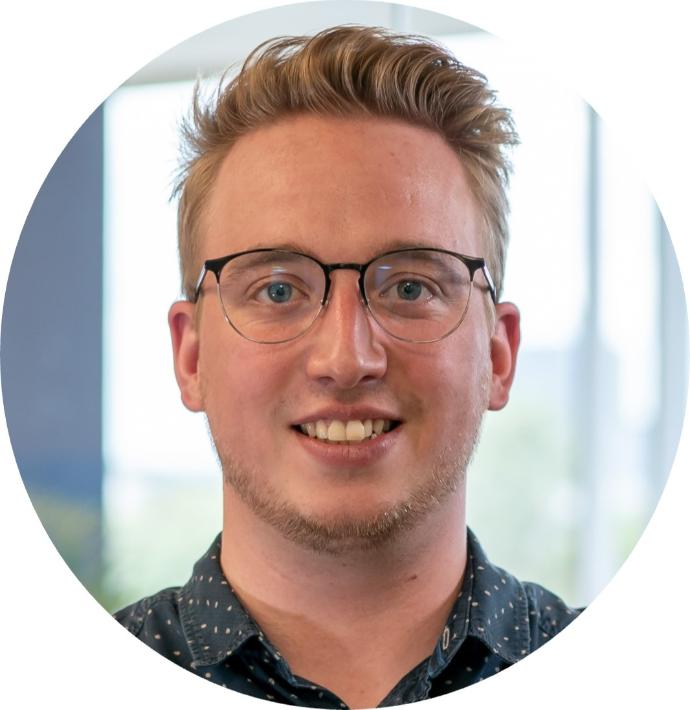 Quentin Chayot,
TIS Manager
The technical contribution of the RealDev Academy allow us to masterize the technologies used in our projects. Therefore, we are always up to date and succeed in our activities on the field.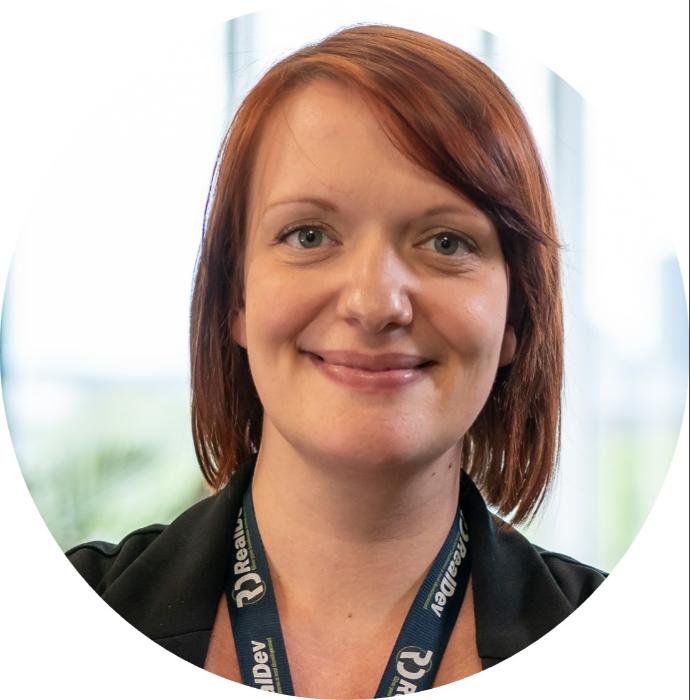 Florence Catinus,
TIS Manager
The training provided by RealDev allows a gain of skills throughout our career. This support train us and makes us experts in our area.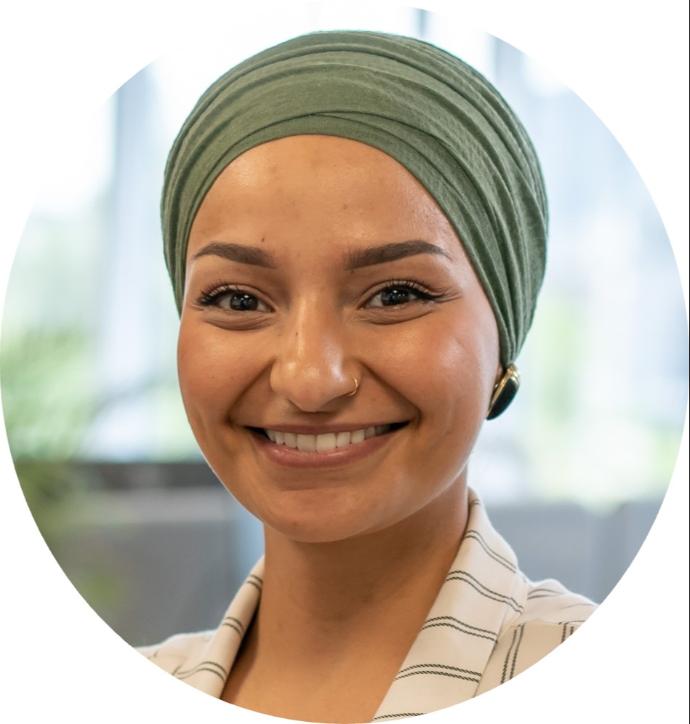 Myriam Saadan,
TIS Manager
The trainings, the sharing of experiences and the discussions with our experts are the elements that help us reach jobs with responsabilities. It make us work with autonomy and professionalism.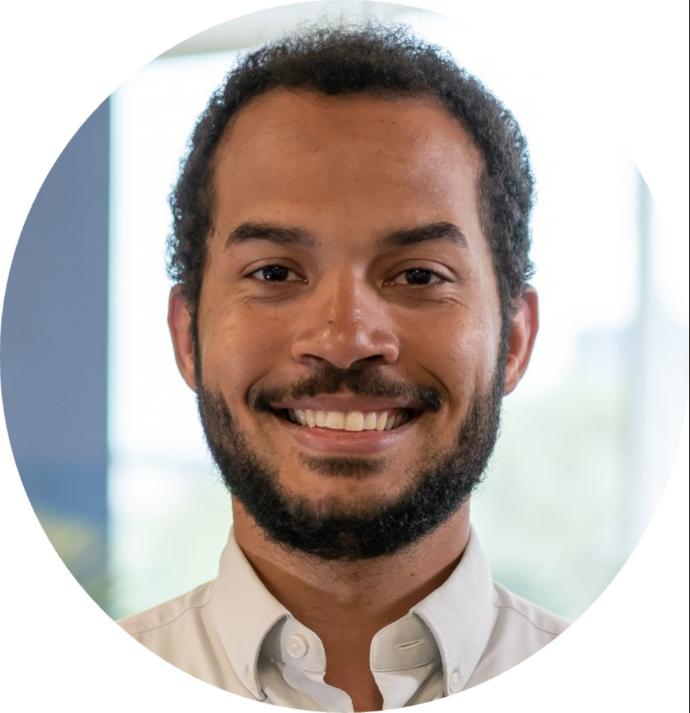 Jordan Marie-Catherine,
RealDev Academy Lead
The continue learning can be supported only by a clear and dedicated organization. The RealDev Academy is commited to train you and to give you the tools to succeed in your projects and in your career's evolution.