The vision


We want you to feel competitive and accomplished in your work. For us, work is a journey, an adventure for your development. At RealDev, we take time to support and help our colleagues to achieve their goals. We will face challenges and we will succeed together and support each other to grow and deliver the best quality. We aim for excellence.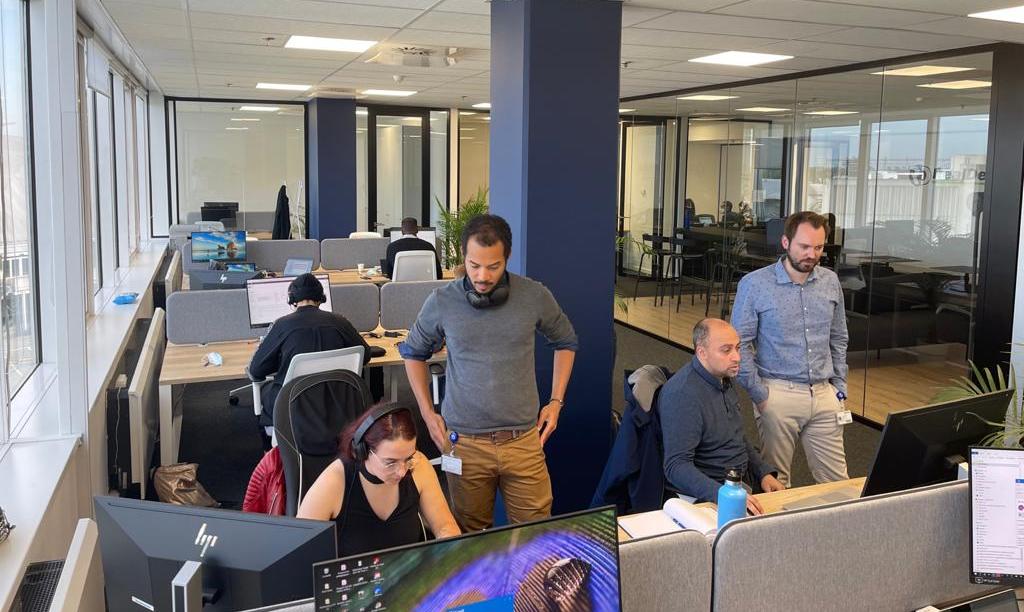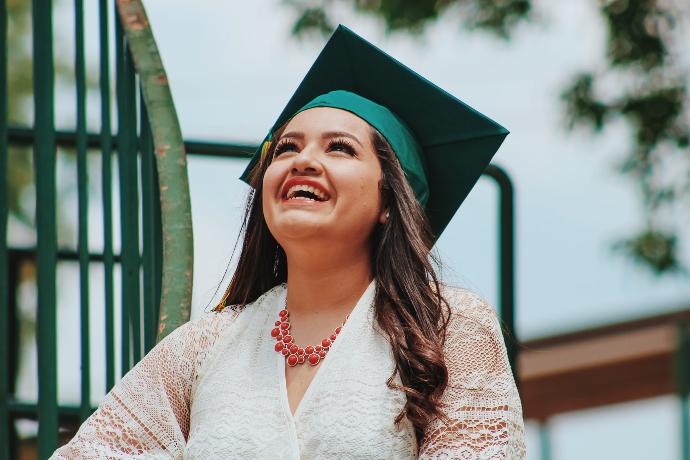 Young Graduate Program


Our current traineeship programs are tailored for engineers with less than 1 year of professional experience.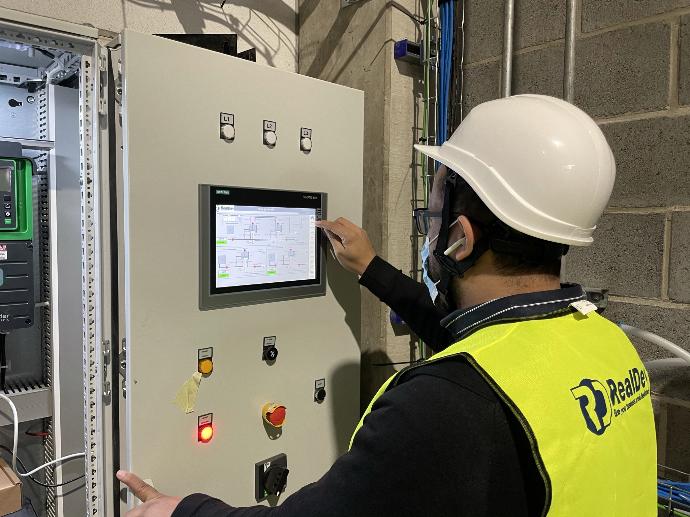 Talented Engineer Program


From junior to senior, we guarantee you will learn a lot at RealDev. Our challenging projects coupled with our inside expertise are the perfect place to rise as a talented engineer.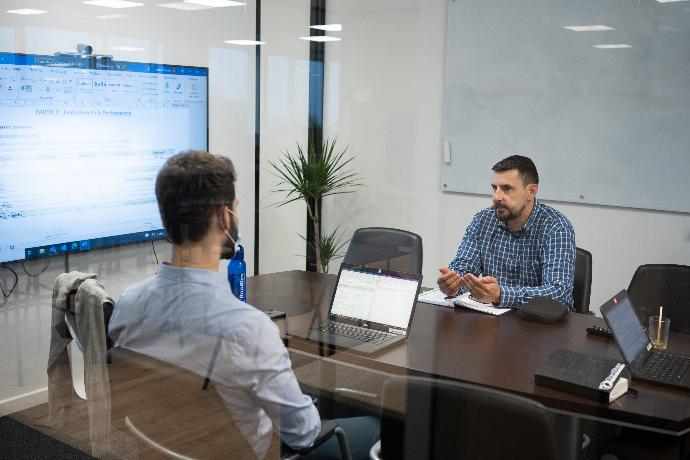 Business Positions


You are a talented business profile and want to be part of our fast-growing company and write with us our story, then discover our open positions.
Discover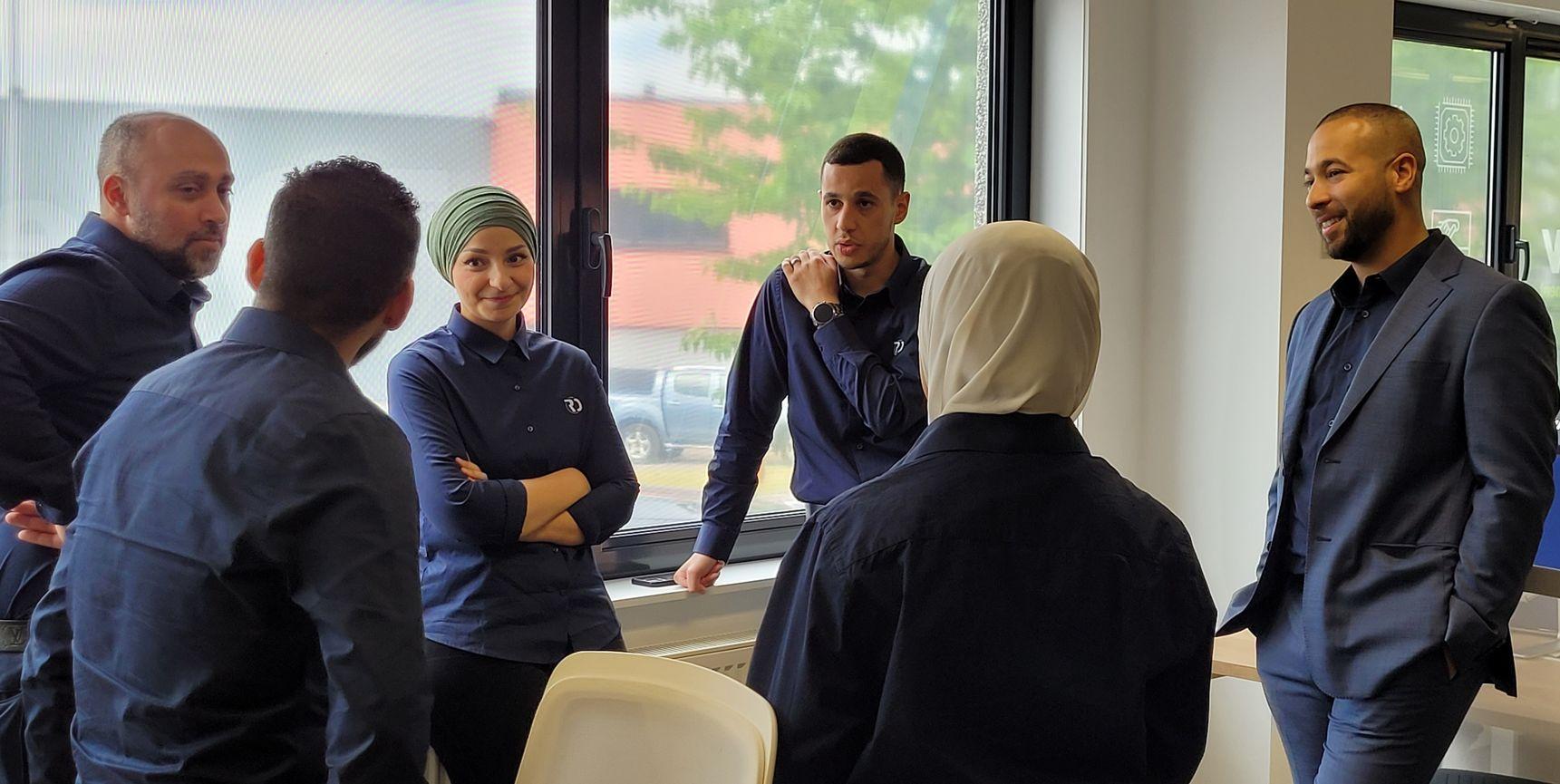 What do we expect?
At RealDev, we tackle every challenge with a smile and a good team spirit. Once you join the team, we expect you to take full responsibility for your tasks and handle your career.
Therefore, autonomy and responsibility are essentials soft skills. We are not afraid of the unknown and we dare to shake our habits. Innovation is in our DNA.
How do we see your work?


We want you to feel empowered and continuously improve yourself.
Data, knowledge and skillsharing are our strengths. RealDev gives a headlight for transmission to ensure happy engineers and satisfied clients with the continuity of challenging projects.
If you are this caring, thus sharing and eager to learn, have a look at our recruitment process by applying right now!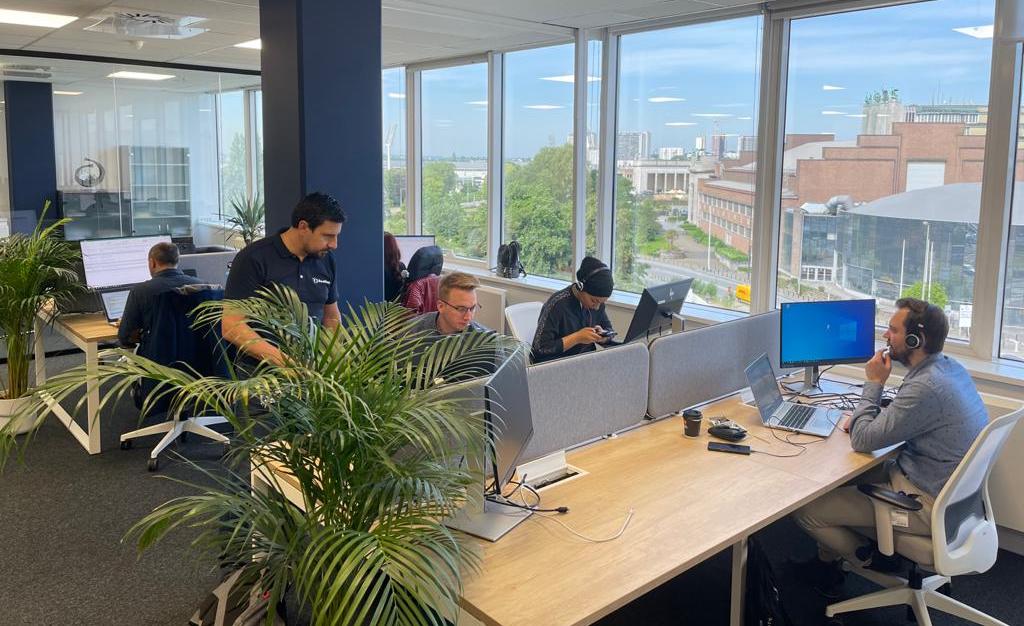 What is our recruitment process?
Phone Call
10-15 min
Have a quick discussion about your situation and aspirations
Softskills Interview
+/- 1 hour

Meet a recruiter to discuss more profoundly your motivations and ambitions, and discover who we are.

Technical Assessment
+/- 1 hour
Here you will be challenged on your technical skills by one of our Managers or an expert.

Signature
Sign your contract with our HR Manager Isabelle, and start asap in our teams 😉


TRUST
Trust is necessary when it comes to lasting relationships. We believe that cultivating these relationships allow us to build lasting relationships with our client.

INDEPENDENCE
We are an Independent group, consisting of completely in-house expertise.
We ensure that your business decisions are not handled by third parties.

BOLDNESS
Regardless of how difficult a challenge may be, we refuse to settle for anything less than the best. Our professional expertise will use anything to tackle any issues.

COMMITMENT
We are committed to supplying a truly beneficial process. We give you the right tools, talented experts, and a welcoming environment.

PERFORMANCE
We never settle for unsatisfactory results. We are determined to always provide our clients with the best possible results.
Be part of our great team and help us deliver amazing projects.