Advanced Process Control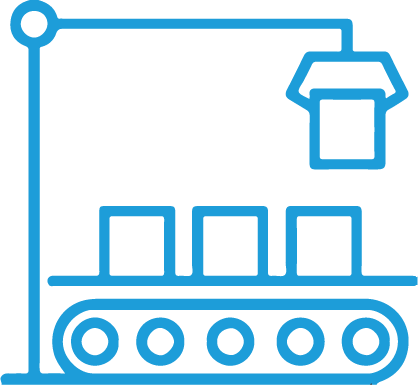 Automation
Automation is the technology that performs processes or procedures with minimal human intervention.
Automation, or automatic control, uses different control systems for operating equipment such as machinery, factory processes, boilers, heat treatment furnaces, activation of telephone networks, control and stabilisation of ships, aeronautics and other software and motor vehicles where human intervention is minimized.
Our automation experts are here to help your business across multiple industries.
Robotic
Robotics is an interdisciplinary branch of engineering and science including different fields, such as mechanical engineering, electronic engineering and computer science.
The role of robotics lies in the design, construction, operation and use of robots as well as the control of computer systems, sensory feedback and information processing.
Our team of experts will provide you with improved performance for your robotics projects.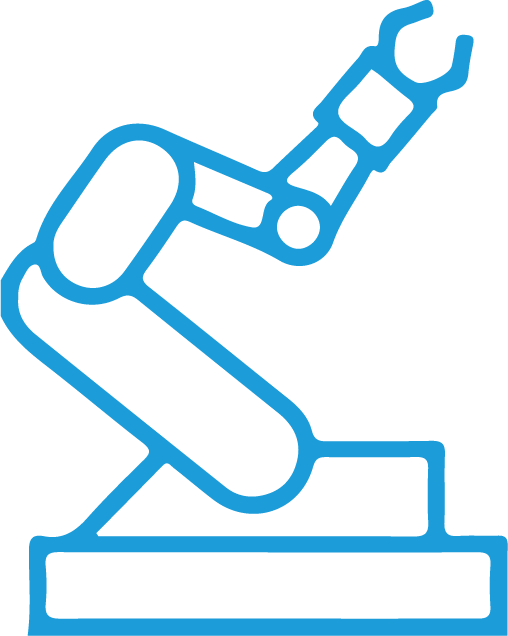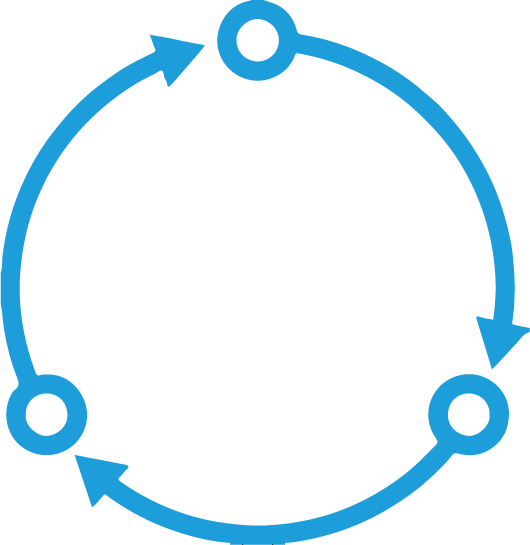 Process
More and more companies are beginning to understand that there is little difference between the products offered in the 21st century market. This is why your business needs to stand out from the crowd.
For this, we offer several options. One of them is to update your process so that everything runs smoothly in order to make your business more efficient.
RealDev can help you achieve your process goals by making it more efficient, which will make your business lean.
If you want to stand out from the crowd, choose RealDev!