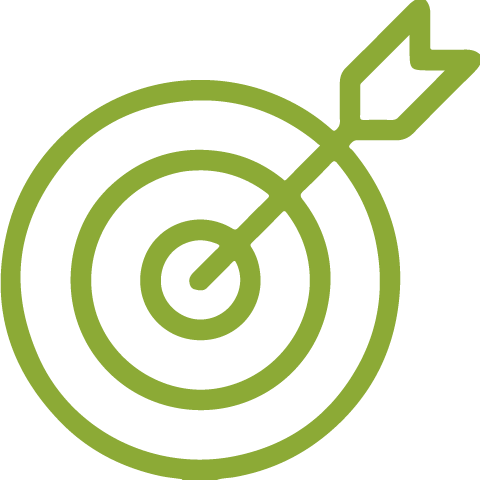 Goals
Improvement and automation of the production chain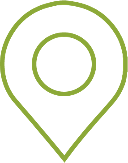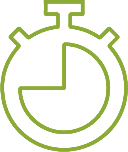 Team
1 Project Manager
1 Coordinator
1 Automation Engineer
1 CAD Engineer
1 Electrical Engineer
Dates of the Project
Project Objectives

Our customer is active in the metallurgy sector. The production line, on which RealDev worked on, aims at converting metal 150x60cm blocks into sheets 4mm thick and measuring several tens of meters in length. The goal of this project is to reach a satisfactory level of productivity in order to consequently improve the final product. For this to happen, an upgrade of the equipment was essential.

Initial state

Descaling Machines:
The old descaling machines could deliver shots with pressure of up to 45 bar. Such pressure was not sufficient enough to carry out the task at hand correctly.
Loopers:
Similarly to the descaling machines, the loopers were becoming obsolete. The loopers play a major role and their inefficiency ended up resulting in faulty metal plates (broken in several areas, not thin enough, …). This flaw was occurring due to the lack of mechanical stimulations.

Action plan (Basic Design) :
When RealDev arrived to take on the project, the action plans reviewing all of the transformations that were to be carried out had already been put in place by another company. This Basic of Design proved to be inefficient. RealDev based itself of the already existing Design and adapted it. We studied and implemented several machine automation processes.
RealDev suggested to install new machines as well as improve the performance of the existing ones.


Automatisation of the production chain:

RealDev took part in the study, the monitoring/follow-up and the supervision of the different parties involved. The goal is to automate all the equipment, reducing drastically human intervention in the chain of production.
The machines, such as the descaling machines, the loopers or even the ScrewDowns, would from now on be managed by software and monitored with supervision tools from a control desk.