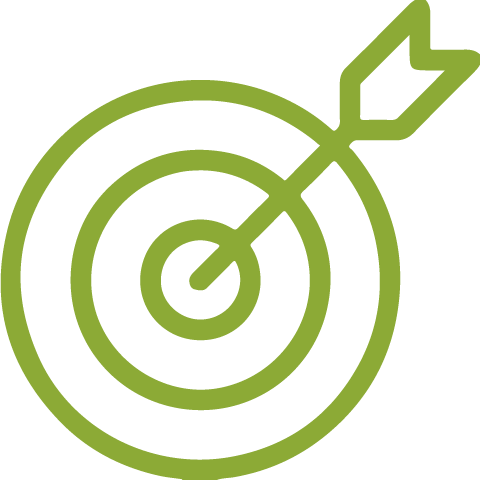 Target
Securisation of site's areas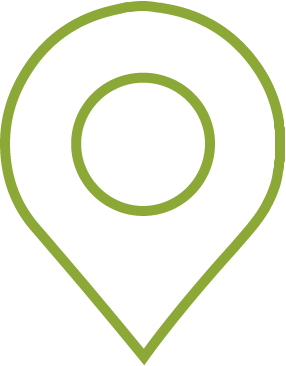 Location
Belgium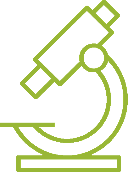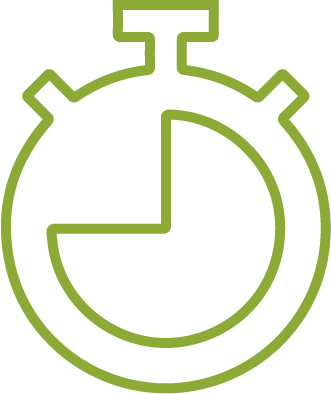 Duration
11 months
5280 hours




Team
1 Project Manager
1 Project Engineer
1 CAD Engineer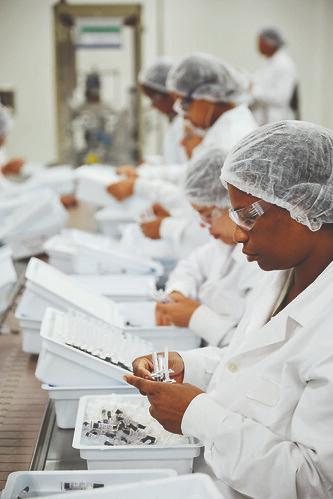 Project context

The project was created following a risk analysis that ensued after unauthorised person entered a sensitive area. Each building has multiples doors, different floors and areas, as well as data allowing the proper functioning of security which are no longer up to date. The main goal of the project was to carry out a global update on the entirety of the site's security plans and access management across the building's management systems.
RealDev's mission
Assessment and Layout Security Update

Our customer wanted RealDev to plan, implement and ensure the follow-up of the updates carried out. In most cases, it was apparent that the plans were no longer up to date because several developments had transpired since their creation. For example, in one same area, two badge readers had been installed which essentially split the area into two. However, this modification had not been mentioned in the plans. In other cases, where development were needed on site, they had not been carried out.

The second issue were the clearances, which were completely outdated and had not been regularly inspected in a while.
As a result, all the clearances had to be reviewed so as to ensure that they were up to date. This assessment highlighted the existence of redundancies as well as several shortcomings in the clearances. Accordingly, any duplicate entries were removed and new necessary ones were created.
The team mapped out all the possible "pathways" that could be taken throughout each building with the aim of avoiding any conflicts with the clearances. They had to verify that any person wanting to reach their destination were not going to get blocked at a door and have to request an incoherent clearance pass.
Hence, each badge was granted the access to several clearances according to the level of access the person was conferred.


In order to facilitate the followings of the data, a document has been created. 
This file contains the names of every areas, every Area Owner, every Area Owner Backup, every necessary clearances. 
Such a document didn't exist before RealDev intervention. 

Once that the totality of the project has been completed, a few changes in security procedures had to be made : Restructuring of roles and responsabilities to avoid  plans and clearances left without updates. 
Our client's employees had to be made aware of all the modifications that had been made. 
Our team made a training support. Therefore, with his trained ... , our client will be more mindful to maintain clearances and plans up to date. Keeping a rigor in this follow-up is important because it will not allowed to make the same mistakes than before.