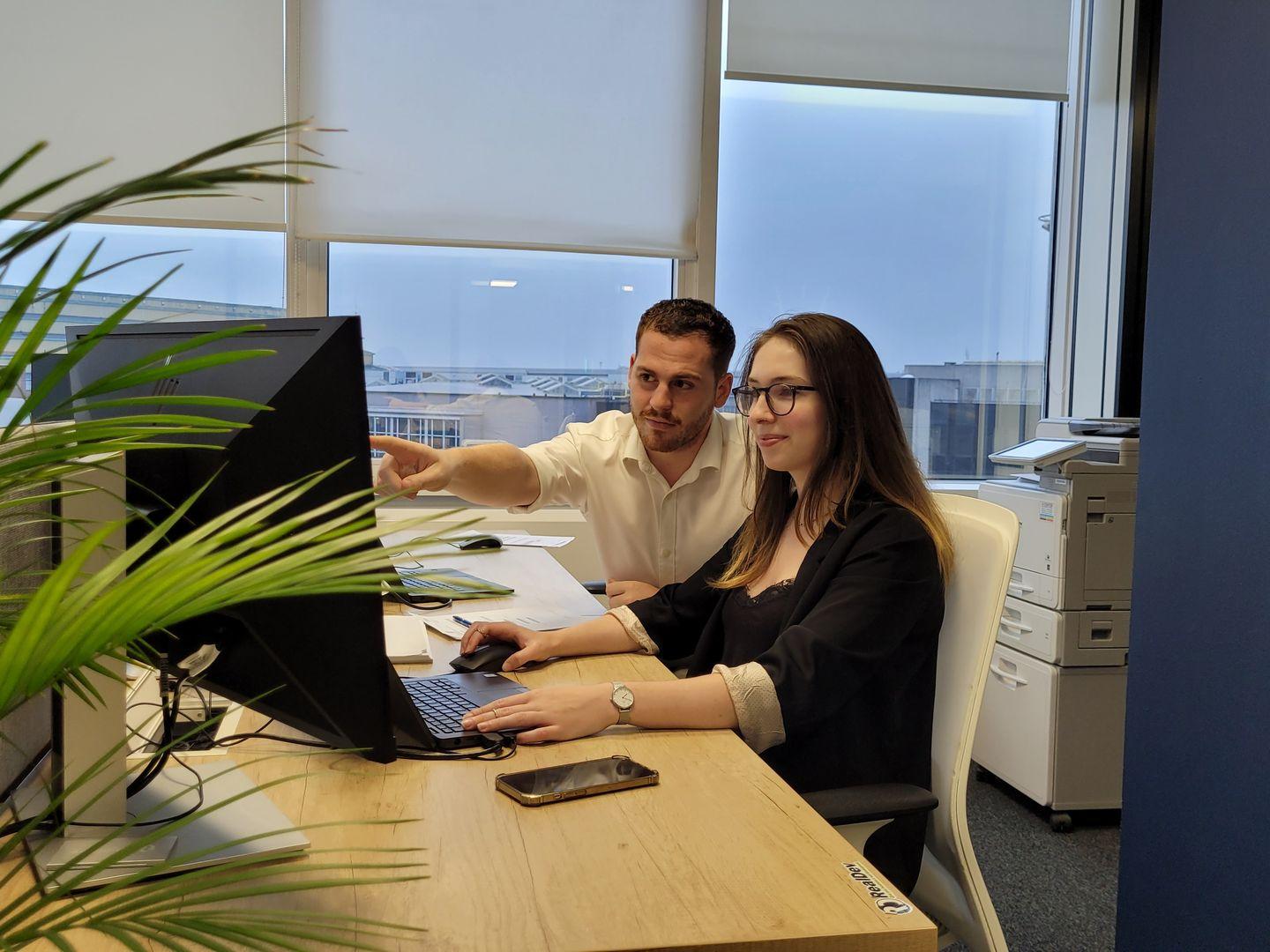 Be part of our team 
RealDev is an independent engineering office that is part of the development of Industry 4.0 in Belgium. Our teams are involved in high-added value projects, with expertise in Automation, Process control, and Digital Solutions.
Our company has been growing for 9 years by supporting the main industrial players (Life Sciences, Agro-food, Energy, ...).
In this growth drive, we are currently looking for a Network Project Engineer. Maybe that's you?
​
Responsibilities
As a Network Project Engineer in our teams you will be in charge of the coordination of multiple projects related with industrial networks & security. In that drive you will : 
Establish and monitor project schedules, budgets, performances and documentation (such as : risk analysis, execution plan, quality plan) ;
Monitor, coordinate and communicate with project stakeholders (customers, suppliers, partners) ;
Produce technical documentation such as : Network design specifications, Network device lists, SRA, Firewall & Vlan plans ;
Coordinate technical teams (Firewall, Network, Server, Automation ...) on the execution phases ;
Troubleshoot firewall problems (Palo Alto) ;

Ensure compliance with the required quality standards and pharmaceutical good practices (GMP, CFR 21, FDA ...).



Must have
The ideal candidate presents :
A Master's degree in Computer Science, Industrial IT or Network Security
A first experience working on Industrial Networks and Security
An experience with project coordination / management
An English speaking proficiency, ideally you'll also speak French fluently
A strong affinity for OT environments


Your team spirit, communication skills, and commitment will make the team succeed 🙂

Nice To Have


Experience in the pharmaceutical 

or chemical

 industry
Organization skills, proactivity, and warrior attitude are primordial 
COMPANY CULTURE

History
RealDev was founded in 2014 by engineers that had the ambition to create a high-quality service for businesses who want to invest in the Smart Industry movement. In the beginning, we would mostly collaborate with companies in the industrial sector of Life Science. However, nowadays we handle complex projects in multiple industrial sectors. 🔬🦺

Communication
At RealDev, everyone has a say, no matter their place in the company. All colleagues are included.
Open and transparent communication is put forward.🙌

Fun at Work
Food lover? At RealDev we love to share meals, and we put this into practice every Thursday for lunch or at breakfast in the morning 🍗
Sporty (or not)? You'll have access to (+ or - intense) activities with your colleagues 🤸
Geek? The competitive spirit is present every lunchtime on the console 🎮
Sustainability: We take action to propose to everyone in eco-mobility solutions 🚲

Quality by design
Our company has been designed to offer the highest levels of quality. Our processes are certified ISO 9001 ✔. We achieve this thanks to tools, methods, and people ...  🔑


Phone Call
10-15 min
Have a quick discussion about your situation and aspirations

Softskills Interview
+/- 1 hour
Meet a recruiter to discuss more profoundly your motivations and ambitions, and discover  who we are. 

Technical Assessment
+/- 1 hour
Here you will be challenged on your technical skills by one of our Managers or an expert.

Signature
Sign your contract with our HR Manager Isabelle, and start asap in our teams :)
Your future colleagues are waiting for you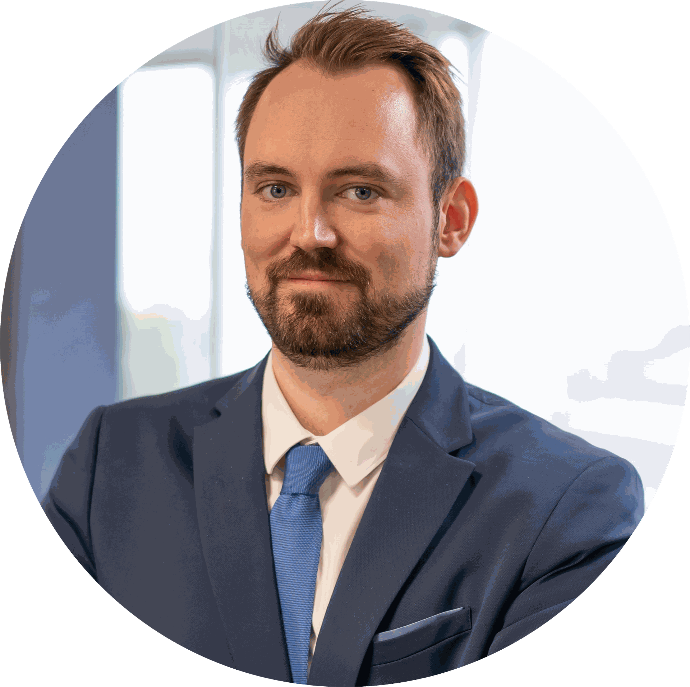 Michael De Schepper - Project Manager Automation
Starting with a background in industrial automation, Michael has developed within RealDev profound expertise in cybersecurity. His team is also able to handle projects related to MES. Michael never stays still, you will see him most of the time walking all over the offices while working and phoning.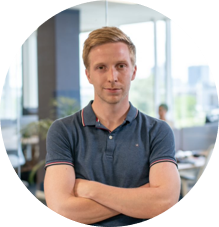 Maxime Drouet- Project Engineer Automation
As a project engineer Maxime likes to follow projects from A to Z in order to see the results and have a global view of them. He likes to work in a team, to share his project experience and learn from others. With an attraction for the technical field, you'll meet him as much on the ground as in the office. 

"RealDev is a dynamic and human centered company. We care about doing our job the right way and, when needed, we help each others with great pleasure

​

"