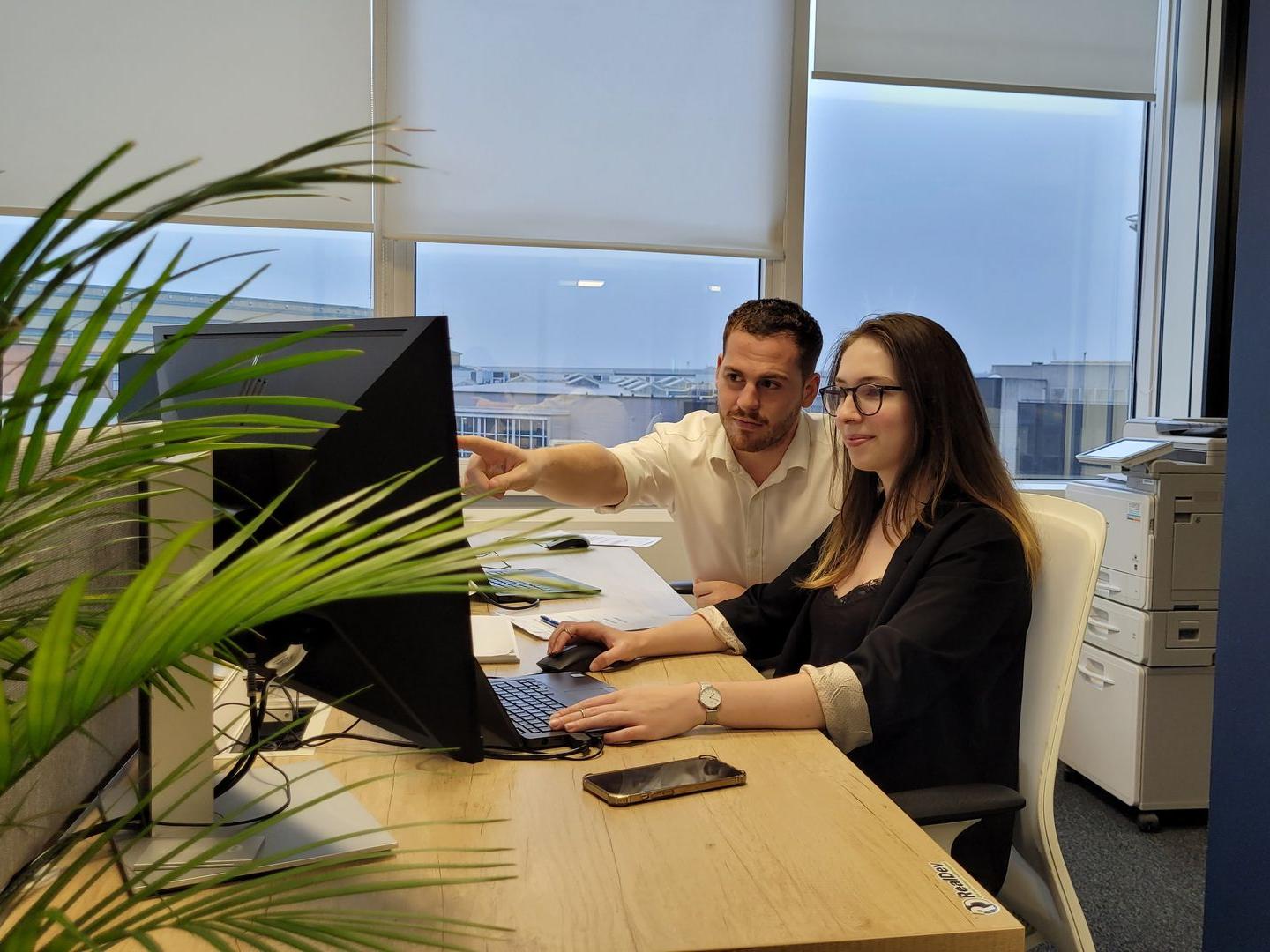 Be part of our squad 
RealDev is an independent engineering office that is part of the development of Industry 4.0 in Belgium. Our teams are involved in high-added value projects, with expertise in Automation, Process control, and Digital Solutions.
Our company has been growing for 9 years by supporting the main industrial players (Life Sciences, Agro-food, Energy, ...).
In this growth drive, we are currently looking for an Automation Engineer. Maybe that's you?
​
Responsibilities
The Automation Engineer is responsible for designing automated systems according to customer and legal requirements, you'll :

Define

functional, technical, and quality requirements

Ensure PLC programming, Troubleshooting, technical specifications review
Communicate with various project contacts (Management, Production, Quality, Maintenance, etc.)
You'll also be responsible for the quality automation :

Provide advice and proposals to obtain the required level of quality for the applications

Follow-up of supplier FAT & SAT as well as supplier quality verification
Manage change in compliance with good practices
Must have
The ideal candidate presents :

A Master's degree in Electromechanical, Automation, Industrial IT
At least 3 years of experience in an industrial sector
French & English-speaking speking proficiency
Organization skills, proactivity , and warrior attitude are primordial 
Team spirit, communication skills, and commitment will make the team succeed
Nice To have


Experience in the pharmaceutical 

or chemical

 industry
COMPANY CULTURE

History
RealDev was founded in 2014 by engineers that had the ambition to create a high-quality service for businesses who want to invest in the Smart Industry movement. In the beginning, we would mostly collaborate with companies in the industrial sector of Life Science. However, nowadays, we handle complex projects in multiple industrial sectors. 🔬🦺

Communication
At RealDev, everyone has a say, no matter their place in the company. All colleagues are included.
Open and transparent communication is put forward.🙌

Fun at Work
Food lover? At RealDev we love to share meals, and we put this into practice every Thursday for lunch or at breakfast in the morning 🍗
Sporty (or not)? You'll have access to (+ or - intense) activities with your colleagues 🤸
Geek? The competitive spirit is present every lunchtime on the console 🎮
Sustainability: We take action to propose to everyone in eco-mobility solutions 🚲

Quality by design
Our company has been designed to offer the highest levels of quality. Our processes are certified ISO 9001 ✔. We achieve this thanks to tools, methods, and people ...  🔑


Phone Call
10-15 min
Have a quick discussion about your situation and aspirations

Softskills Interview
+/- 1 hour
Meet a recruiter to discuss more profoundly your motivations and ambitions, and discover who we are.

Technical Assessment
+/- 1 hour
Here you will be challenged on your technical skills by one of our Managers or an expert. 

Signature
Sign your contract with our HR Manager Isabelle, and start asap in our teams :)
Your future colleagues are waiting for you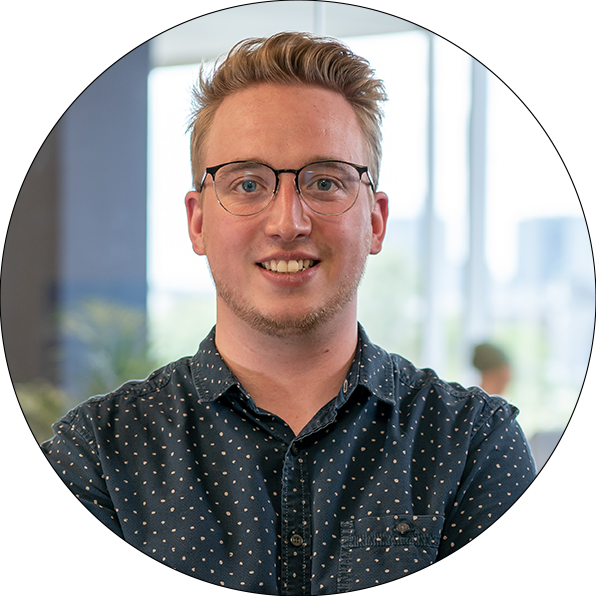 Quentin Chayot - Project Manager Automation
Young, dynamic, and ambitious Automation Engineer, Quentin quickly became a project manager on different projects such as production skids, equipment reliability, asset management, and more... Siemens PLCs and DeltaV have no secrets for him! With Quentin on your zone, every day will be a challenging and shining day.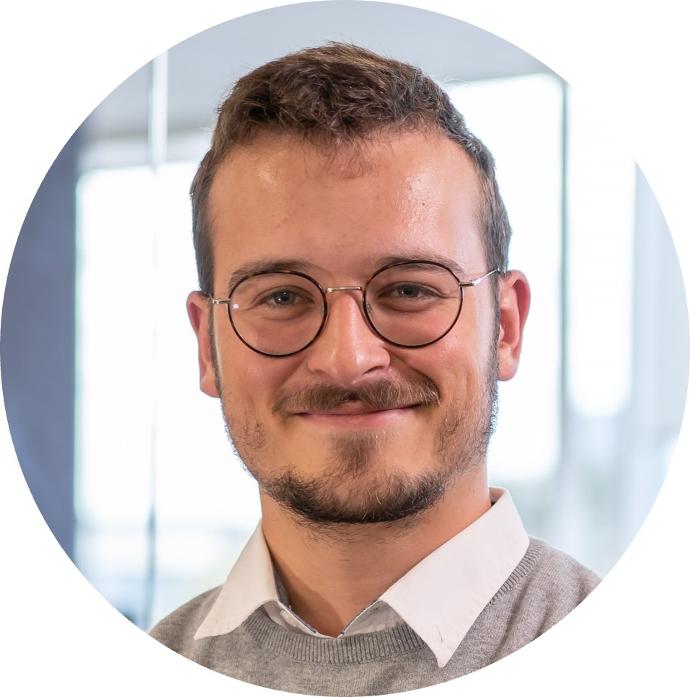 Julien Van Renterghem- Project Coordinator Automation
As an engineer, Julien loves to discover and learn new things. He also enjoys group work and exchanging knowledge. For Julien one of the key elements of engineering is being able to explain/present your work and adapt it to your audience, that is why he will probably be working on a PowerPoint/excel when you meet him.

"RealDev est une entreprise humaine et dynamique. On a tous à cœur de bien faire notre travail et quand il le faut,

on s'entraide avec plaisir

"