RealDev is an international technology and management engineering group. We define success by achieving exceptional results that have long lasting impact on businesses, individuals and communities worldwide. Our clients choose us because we challenge conventional way of work, by finding solutions that really work in practice.
We act within the organisation to help our customers improve their efficiency, effectiveness and enhance performance. We team up our technical knowledge and understanding of your business to guide you in the best way towards corporate goals.
We are not satisfied by the inefficient method. That's why we make sure that our clients feel involved in every step of their projects while giving them the best advices. We want to push our clients to be more and more innovative to give their business a real development. We build a climate of confidence to develop long-term relations with our clients. We have the boldness to try the most advanced technologies and to accept new challenges. We are independent: we chose how to tackle a new project without the influence of anybody. We're committed to give the perfect solution to our clients and we do it by providing a model of excellence.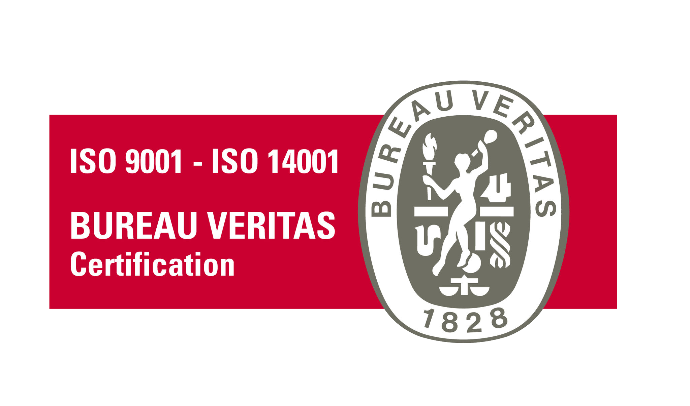 Quality is a key driver at RealDev.
This is why ISO9001:2015 certification means a lot to us. Our Customer satisfaction is our main goal.

TRUST
Trust is necessary when it comes to lasting relationships. We believe that cultivating thses relationships allow us to build lasting relationships with our client.

INDEPENDENCE
We are an Independent group, consisting of completly in-house expertise.
We ensure that your business decisions are not handled by third parties.

BOLDNESS
Regardless how difficult a challenge may be, we refuse to settle for anything less than the best. Our professional expertise will use anything to tackle any issues.

COMMITMENT
We are commited to supply a truly beneficial process. We give you the right tools, talented experts and a welcoming environment.

PERFORMANCE
We never settle for unsatisfactory results. We are determined to always provide our clients the best possible results.