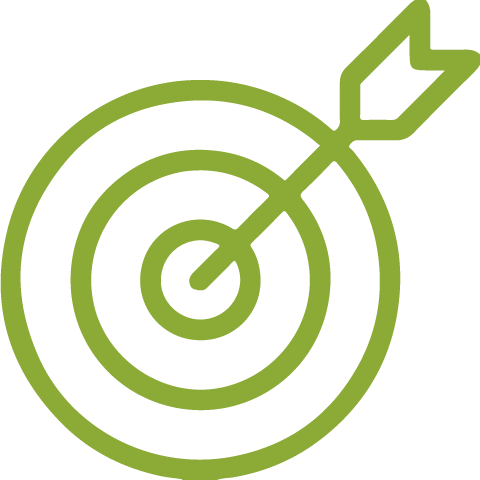 Target
User Experience Optimization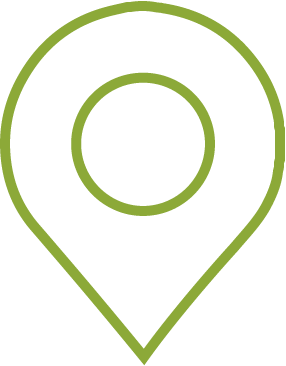 Location
Brussels – RealDev HeadQuarter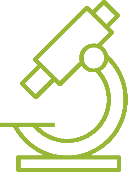 Sector
Engineering Office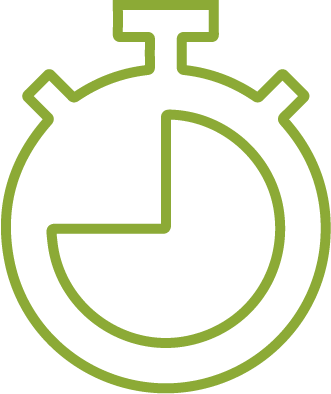 Team
Business Analyst – Odoo pr
At our engineering office specializing in Industry 4.0, operational efficiency and optimized management are essential to remain competitive in the marketplace. That's why we decided to implement an Odoo project.


​
Improving the user experience of our employees is of paramount importance to us. We're convinced that a user-friendly, intuitive interface promotes the productivity and fulfillment of our teams. That's why we invest in tailor-made tools that simplify their daily lives and encourage their creativity, to help them give their best throughout their career.
Our internal mission is resolutely focused on the intelligent and efficient development of our management tool. By meticulously analyzing each module and each existing functionality, we thoroughly evaluate our system to identify its strengths and weaknesses. This in-depth evaluation enables us to implement continuous improvements, with a particular focus on our quality processes.
Our in-house teams are responsible for programming the new features requested. We firmly believe in the flexibility and responsiveness offered by this in-house development model. This enables us to quickly adapt our tool to the changing needs of our design office, providing tailor-made solutions that precisely meet our internal requirements.
Odoo's customized transformation has been a key step in shaping our design office into a resolutely forward-looking company. We're proud of our ability to innovate and anticipate Industry 4.0 trends, and we'll continue to push the boundaries to create an ever more efficient and effective internal working environment. 
Join us and discover how our in-house project offers you an innovative management solution, tailored to your current business challenges.