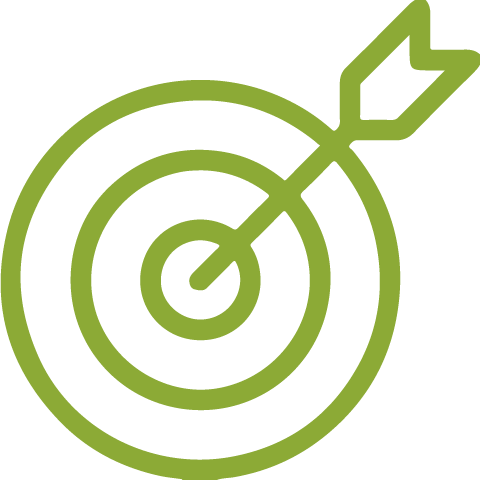 Target
Install new Robots in an existing packaging line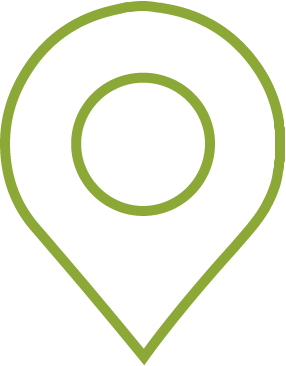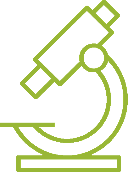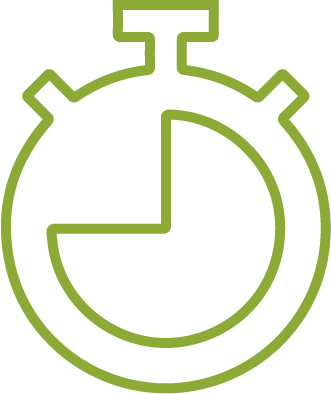 Team
1 Project Manager
1 Project Engineer
1 Electrical Engineer  

One of our customers, specializing in the life sciences sector, ordered several robots to be integrated into its packaging line. The role of these robots is to palletize and depalletize vaccine boxes. Given that this industrial sector is subject to very strict safety and hygiene standards, such an operation sometimes requires the intervention of a design office. This is where RealDev comes in.


Three major players were involved in this project:

​- The robot supplier
​- The customer, who had to clearly define his functional requirements
​- RealDev, who played an essential role as conductor of the orchestra.

In order, RealDev's responsibilities were as follows:

​1. Analyze all documents relating to the robots supplied by the supplier.
​2. Identify the elements to be modified in this technical documentation, point out the points to be improved and monitor their implementation.
​3. Before the robots were delivered to our customer, our team visited the supplier to carry out in-depth tests to check that they were working properly.
​4. We visited our customer's premises to check the availability of installation sites for the robots, as well as the presence of suitable network sockets and power supplies.
​5. We helped deliver and receive the robots at the customer's premises.
​6. We assisted with the installation of the robots in the appropriate locations.
​7. We prepared protocols and carried out functional checks on the machines.
​8. Finally, we helped put the robots into production.


RealDev was chosen to carry out controls, verifications and team management for this project. Our reputation is built on delivering high quality results, with great attention to detail. Thanks to our expertise, we oversaw the integration of the PLCs into our customer's production line, in compliance with the strict safety and hygiene standards of the life sciences sector. 

Trusting RealDev guarantees expertise, meticulous follow-up and outstanding results for your projects.