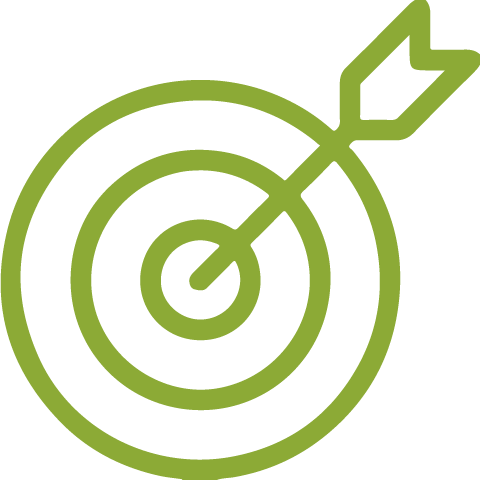 Target
Revamping of a production line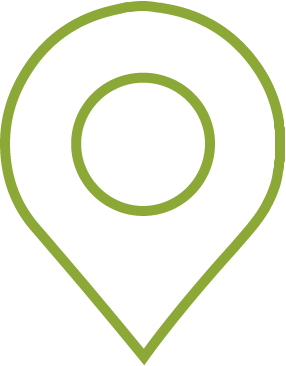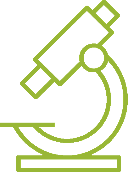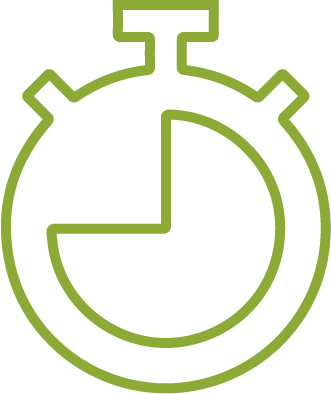 Team
1 Project Manager
1 Automation Engineer  

For a customer operating in the food sector, who has decided, out of ecological concern, to replace its aluminum-containing packaging with all-cardboard packaging. This program is part of a program to manage the obsolescence of production lines, and to modernize computerized systems in order to fully exploit the potential of new digital tools. 

The project was phased as follows: 

​1. Conceptual Design 
​2. Proof of Concept 
​3. Basic of Design 
​4. Detailed Design 
​5. Installation of first production line 
​6. Roll-Out on all lines ​

RealDev was appointed as Automation Engineering Office to steer the various phases of the project and manage the various electrical, automation, data management and MES suppliers. 

​ ​Phase 1: Conceptual Design

We replaced the old welding system with a more efficient and reliable method. The process was also modified to enable the cans to be filled in line with the new constraints presented by aluminium-free packaging. 

This technological innovation is at the heart of our project. The concept had to take into account the existing ecosystem to ensure successful integration. We had to consider the following elements 

- Managing the obsolescence of computerized and automated equipment 

- Adaptation of production lines and automated systems using Rockwell technology (PLC, HMI, SCADA...) 

- Interface with an MES system

​ ​Phase 2: Proof Of Concept 


In order to demonstrate that the concept works, we tested the key functionalities and performance of the solution in a controlled environment. Our aim was to minimize risk, obtain key information and validate project assumptions.
​​ ​Phase 3: Basic Of Design 

In this phase, we developed the elements that would enable us to freeze the scope of the project and align the vision of all stakeholders with the project's final objective. This included the following elements: 
 

- Executive Summary 
- Planning 
- Project Execution Plan 
- Cost Estimate 
- Quality plan 
- Technical definition note for : 
​ ​- System architecture, 
​ ​- Man-machine interfaces, 
​ ​- Communication protocols, 
​ ​- Control algorithms 
​ -​ Supervision 
​ -​ Data flows 

​ ​Phase 4 : Detailed Design 

In this phase of in-depth design of an automated system, we translate functional specifications into precise technical details, such as schematics, drawings and specifications. We generated the following documents: 

​ ​- Electrical circuit design, 
​ ​- Wiring diagrams, 
​ ​- User interfaces, 
​ ​- Control algorithms 
​ -​ Security mechanisms 
​ ​- All technical aspects were studied and under our complete control. 


​ ​Phase 5 : Installation of a first production line

As experts, RealDev assumed several key responsibilities. Firstly, we meticulously planned and coordinated each stage of the installation process, ensuring that agreed deadlines and budgets were met. Secondly, we ensured that the equipment and machinery were installed correctly and safely, in compliance with the most stringent safety and quality standards. 

Finally, we carried out rigorous tests and checks to ensure the smooth running of the production line, making sure it fully complied with regulatory requirements in terms of hygiene and food safety. 

​ ​Phase 6 Roll-Out on all lines 

As part of the established strategy, it was agreed that the customer would be responsible for implementing the roll-out to all other production lines. Consequently, we carried out a complete transition of our activities via a handover, enabling the customer to continue operations in a simplified and consistent manner. ​