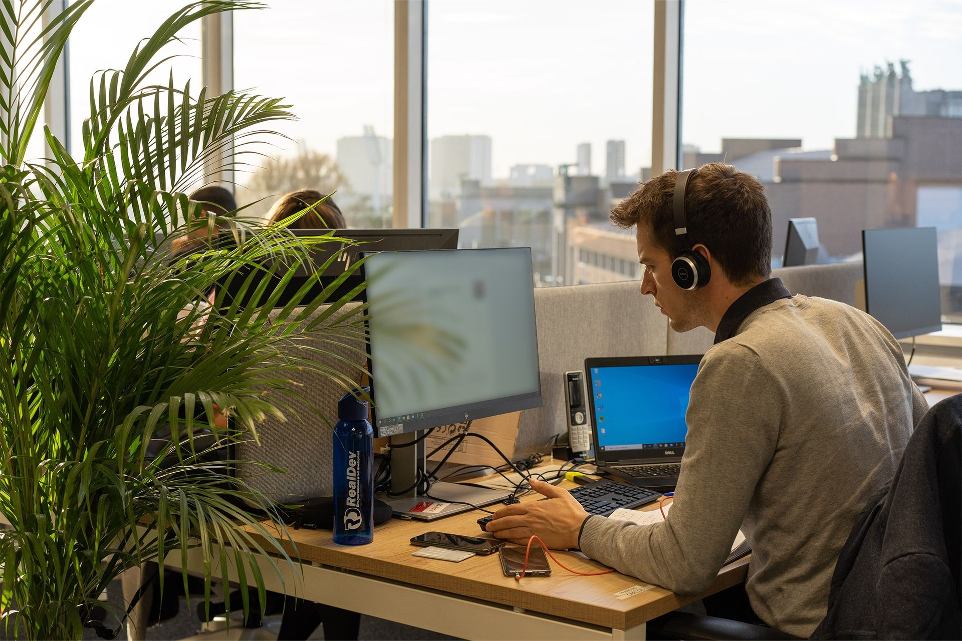 Be part of our team 
RealDev is an independent engineering office that is part of the development of Industry 4.0 in Belgium. Our teams are involved in high-added value projects, with expertise in Automation, Process control, and Digital Solutions.
Our company has been growing for 9 years by supporting the main industrial players (Life Sciences, Agro-food, Energy, ...).
In this growth drive, we are currently looking for a Recruiter. Maybe that's you? 
​
Responsibilities
As a member of our team you will be involved on the full recruitment process, it includes multiple steps :
Writing and posting job offers
Sourcing and contacting candidates with a high quality / personalized approach 
Conducting interview with a structured method (non biased, STAR, ...)  
Establishing reporting and propose qualified candidates for technical interviews
Following up on candidates
In a spirit of continuous improvement and high quality you will : 
Rigorously use our ATS for sharing information with the team and follow the pipe
Suggest improvements to the recruitment process
Apart from the process periodic tasks, we also expect you to :
Improve the company's presence on social networks
Be an ambassador of our company culture in multiple contexts
Be involved in recruitment projects (JobFairs, events, school relations ...)
Must have
Bachelor Degree or higher ;
At least 2 years of experience in recruitment (ideally with IT or industrial engineering profiles) ;
Excellent oral and written communication skills in French and English ;
Curious, persistant, creative and autonomous.
Nice To have


An experience with LinkedIn Recruiter ;
An experience in recruiting technical profiles ;
A good sense of humour and teamspirit 😉

COMPANY CULTURE

History
RealDev was founded in 2014 by engineers that had the ambition to create a high-quality service for businesses who want to invest in the Smart Industry movement. In the beginning, we would mostly collaborate with companies in the industrial sector of Life Science. However, nowadays we handle complex projects in multiple industrial sectors. 🔬🦺

Communication
At RealDev, everyone has a say, no matter their place in the company. All colleagues are included.
Open and transparent communication is put forward.🙌

Fun at Work
Food lover? At RealDev we love to share meals, and we put this into practice every Thursday for lunch or at breakfast in the morning 🍗
Sporty (or not)? You'll have access to (+ or - intense) activities with your colleagues 🤸
Geek? The competitive spirit is present every lunchtime on the console 🎮
Sustainability: We take action to propose to everyone eco-mobility solutions 🚲

Quality by design
Our company has been designed to offer the highest levels of quality. Our processes are certified ISO 9001 ✔. We achieve this thanks to tools, methods, and people ...  🔑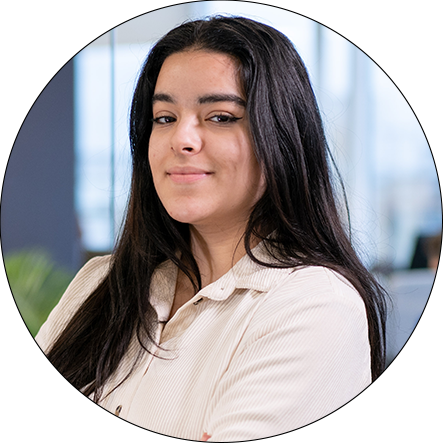 Phone Call
10-15 min
Have a quick discussion with our Talent sourcer, Sarah.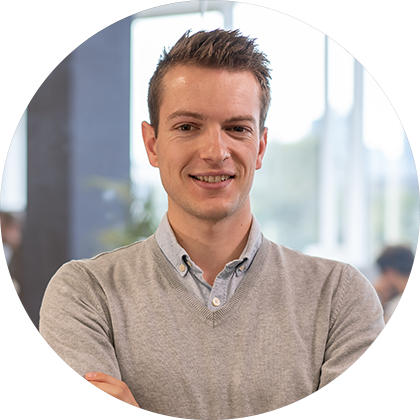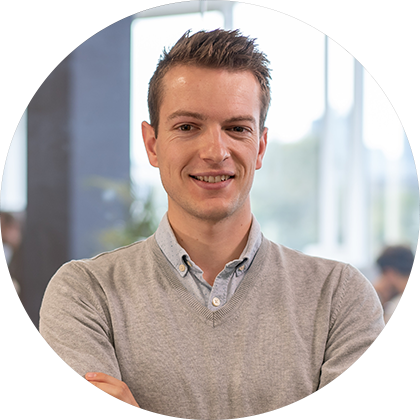 Softskills Interview
+/- 1 hour
Meet our recruiter François to discuss your motivations and ambitions, and discover more profoundly who we are.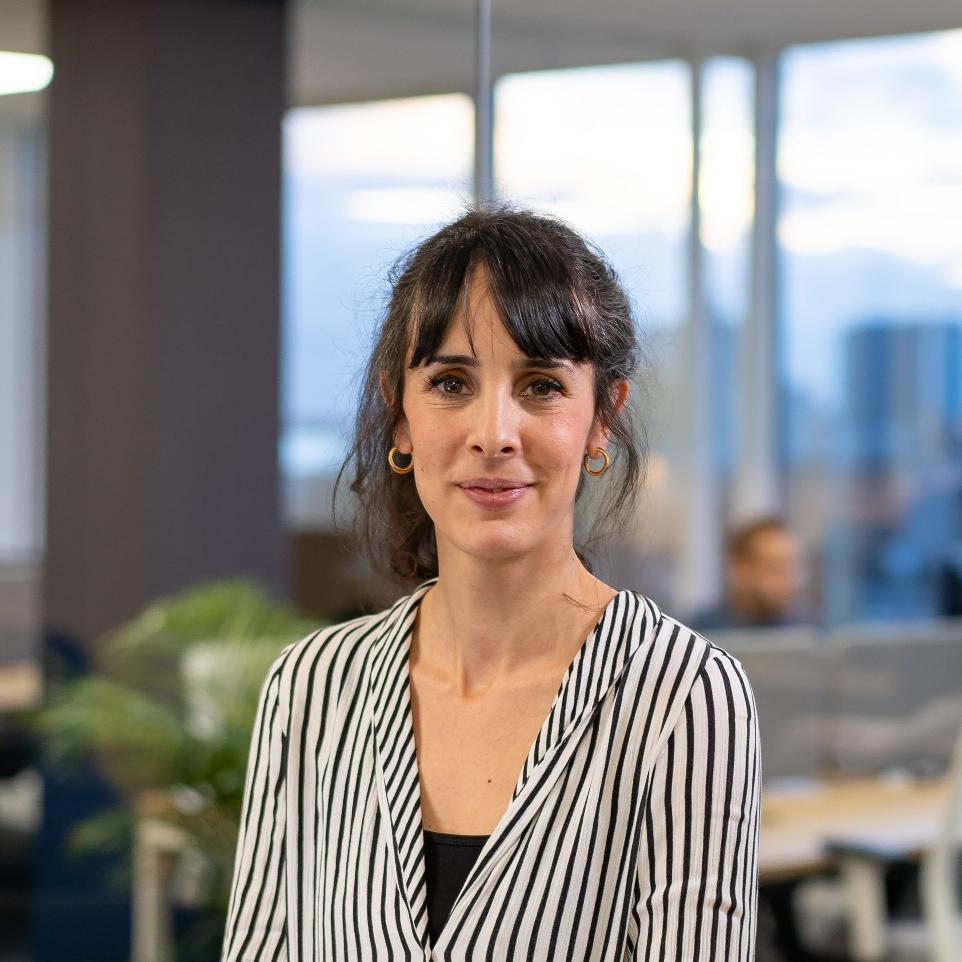 Technical Assesment

+/- 1 hour

Here you will be challenged on your technical skills by one of our Managers or an expert.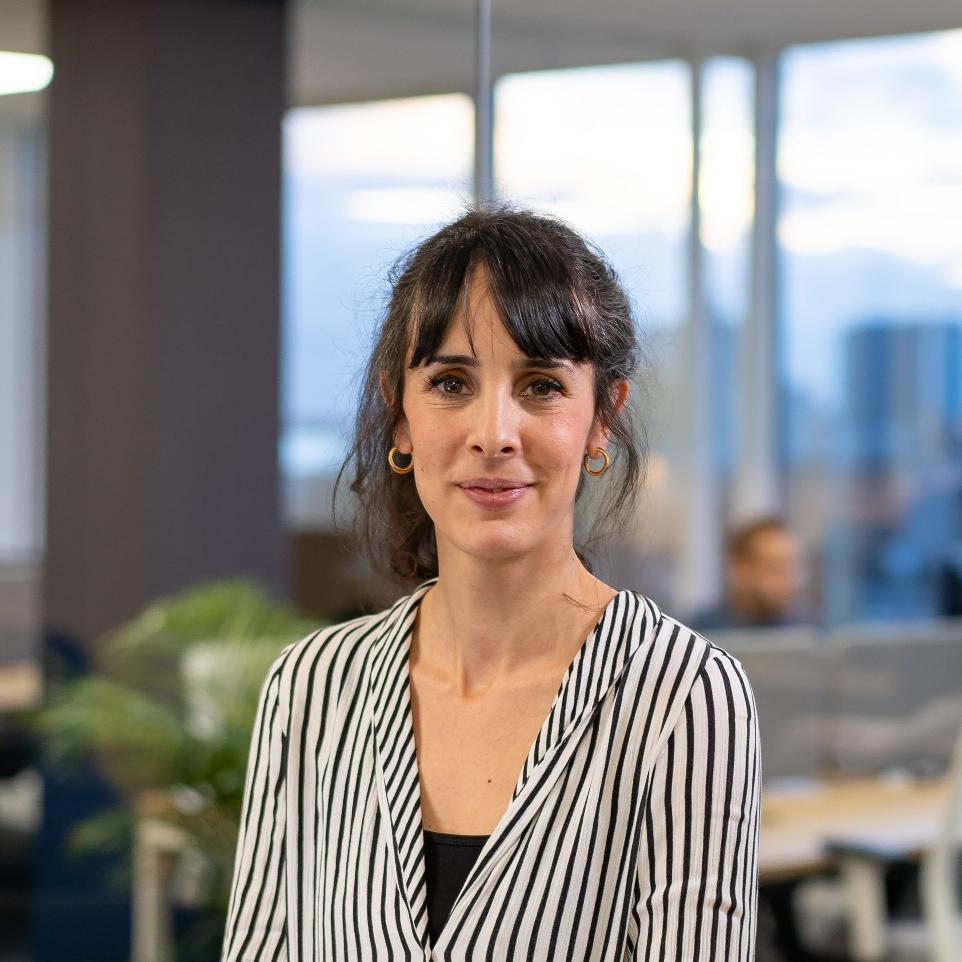 Signature
Sign your contract with our HR Manager Isabelle, and start asap in our teams 😉
Your future colleagues are waiting for you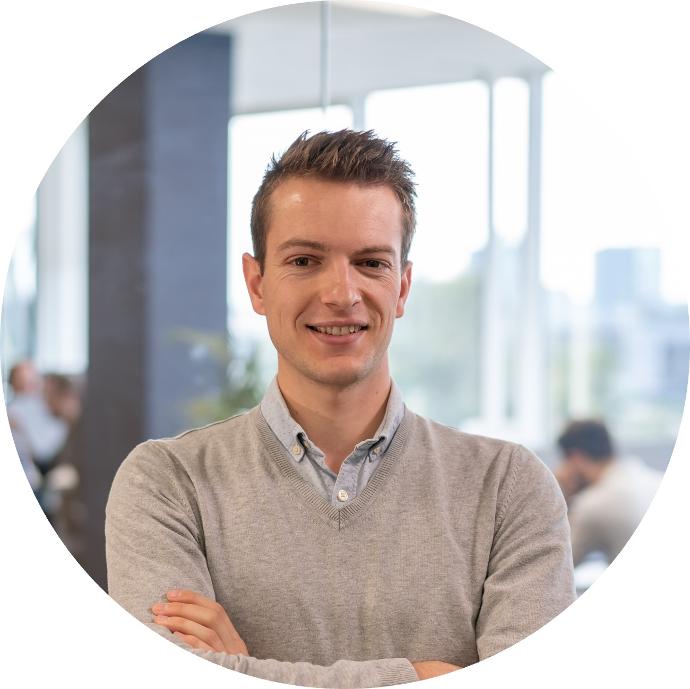 François Caillaud - Recruitment Coordinator
Hello I'm François, I am the one who's wrote this job ad. Indeed, my mission at RealDev is to coordinate Recruitment activities. You will be working with me everyday. I am an open-minded person, I love learning from my colleagues and am very curious. Apart from that, I love nature and practicing various sports.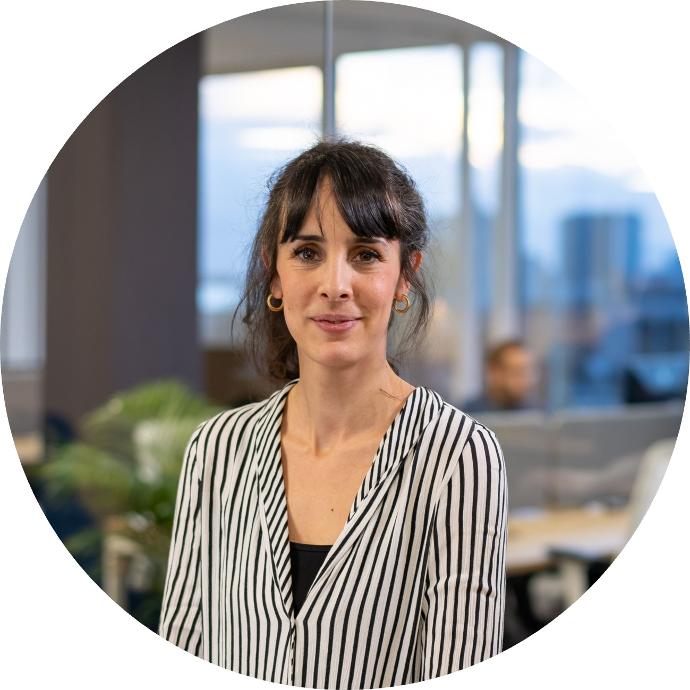 Isabelle Duplan - HR Manager
Isabelle is our HR Manager. She has an ear for any professional related subject you would want to talk about which makes her a person you can always rely on. Passionated by HR good practices, she regularly follows trainings and is not afraid to go back to school when needed.

"RealDev est une entreprise humaine et dynamique. On a tous à cœur de bien faire notre travail et quand il le faut,

on s'entraide avec plaisir

"