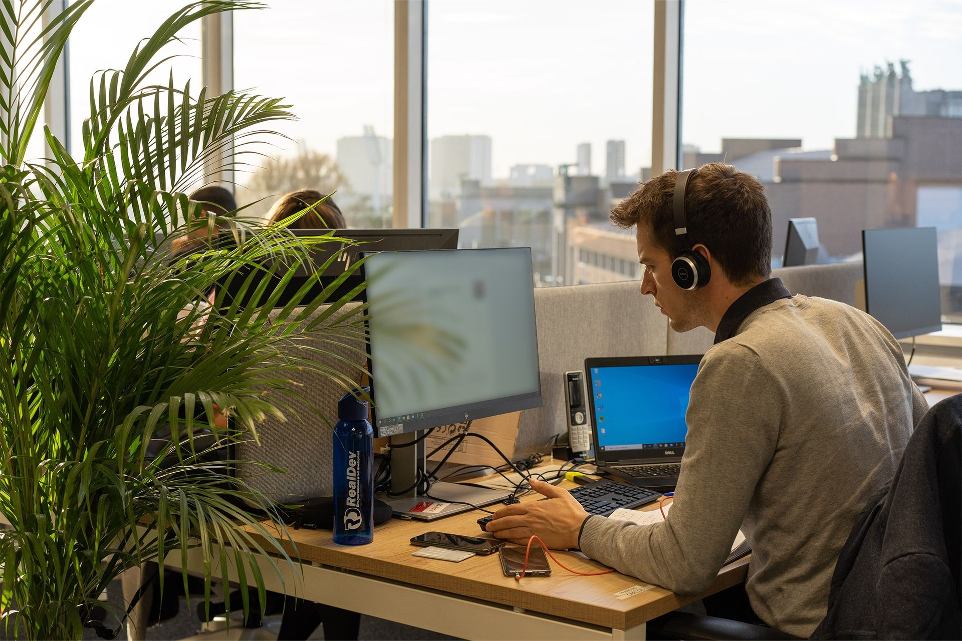 Be part of our team 
RealDev is an independent engineering office that is part of the development of Industry 4.0 in Belgium. Our teams are involved in high-added value projects, with expertise in Automation, Process control, and Digital Solutions.
Our company has been growing for 9 years by supporting the main industrial players (Life Sciences, Agro-food, Energy, ...).
In this growth drive, we are currently looking for a HR & Training Officer​. Maybe that's you?
​
HR Responsibilities (70%)
As part of the HR operational management, you will be responsible to:
Follow up and manage leave and extra-legal benefits; 

Follow up and manage payroll, contractual documents and social documents; 
Manage the end of the recruitment process with the contract offer proposition; 

Follow up and manage the documents allowing the good follow-up of employees (evaluations, training plans etc.);

Organize and coordinate the onboarding and offboarding processes of employees; 

Follow up and manage requests for subsidies; 

Be the first point of contact for HR administration issues; 

Ensure compliance with internal procedures. 
Training Responsibilities (30%)
As part of the organization of training at RealDev, you will be responsible to:
Work with managers to identify the training needs of employees; 
Organize internal training sessions for the company's employees; 
Ensure the administrative and logistical management of the training sessions (budget, planning, monitoring of registrations and attendance, reservation of rooms / equipment); 
Collect feedback from training courses and suggest improvements; 
Coordinate and manage quotations for external training courses.  

Must have
To be successful in this position you will have: 

A Bachelor degree or higher in HR or a related field; 
A first experience (minimum 1 year) in human resources management, with a focus on payroll and administrative management of employees; 
A first experience or (at least) an attraction for the field of training; 
A good knowledge of Belgian social legislation; 
A good command of MS Office tools; 
The ability to handle confidential tasks in a discreet and professional manner; 
Communication skills, stress resistance and good organization skills; 
A good command of French and English. 

Nice To have


Experience in conducting training courses; 
Knowledge of training regulations; 
Good command of Dutch language.
Knowledge of the Odoo computer system; 

COMPANY CULTURE

History
RealDev was founded in 2014 by engineers that had the ambition to create a high-quality service for businesses who want to invest in the Smart Industry movement. In the beginning, we would mostly collaborate with companies in the industrial sector of Life Science. However, nowadays we handle complex projects in multiple industrial sectors. 🔬🦺

Communication
At RealDev, everyone has a say, no matter their place in the company. All colleagues are included.
Open and transparent communication is put forward.🙌

Fun at Work
Food lover? At RealDev we love to share meals, and we put this into practice every Thursday for lunch or at breakfast in the morning 🍗
Sporty (or not)? You'll have access to (+ or - intense) activities with your colleagues 🤸
Geek? The competitive spirit is present every lunchtime on the console 🎮
Sustainability: We take action to propose to everyone eco-mobility solutions 🚲

Quality by design
Our company has been designed to offer the highest levels of quality. Our processes are certified ISO 9001 ✔. We achieve this thanks to tools, methods, and people ...  🔑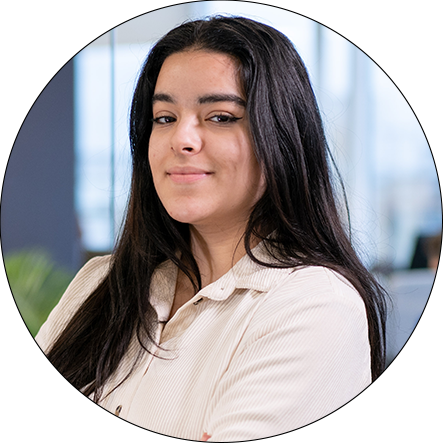 Phone Call
10-15 min
Have a quick discussion with our Talent sourcer, Sarah.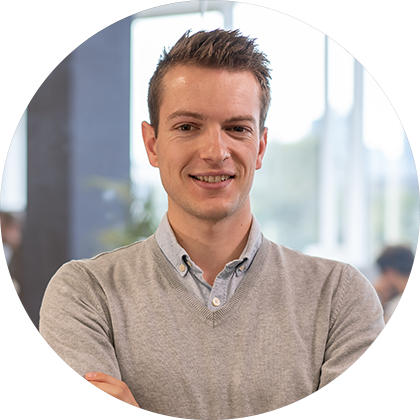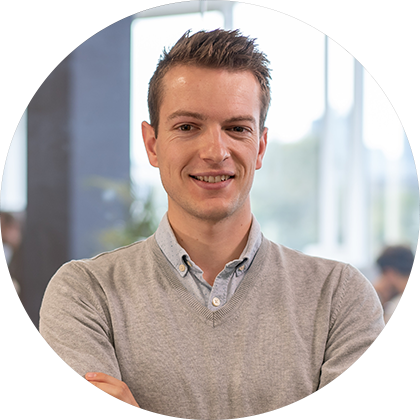 Softskills Interview
+/- 1 hour
Meet our recruiter François to discuss your motivations and ambitions, and discover more profoundly who we are.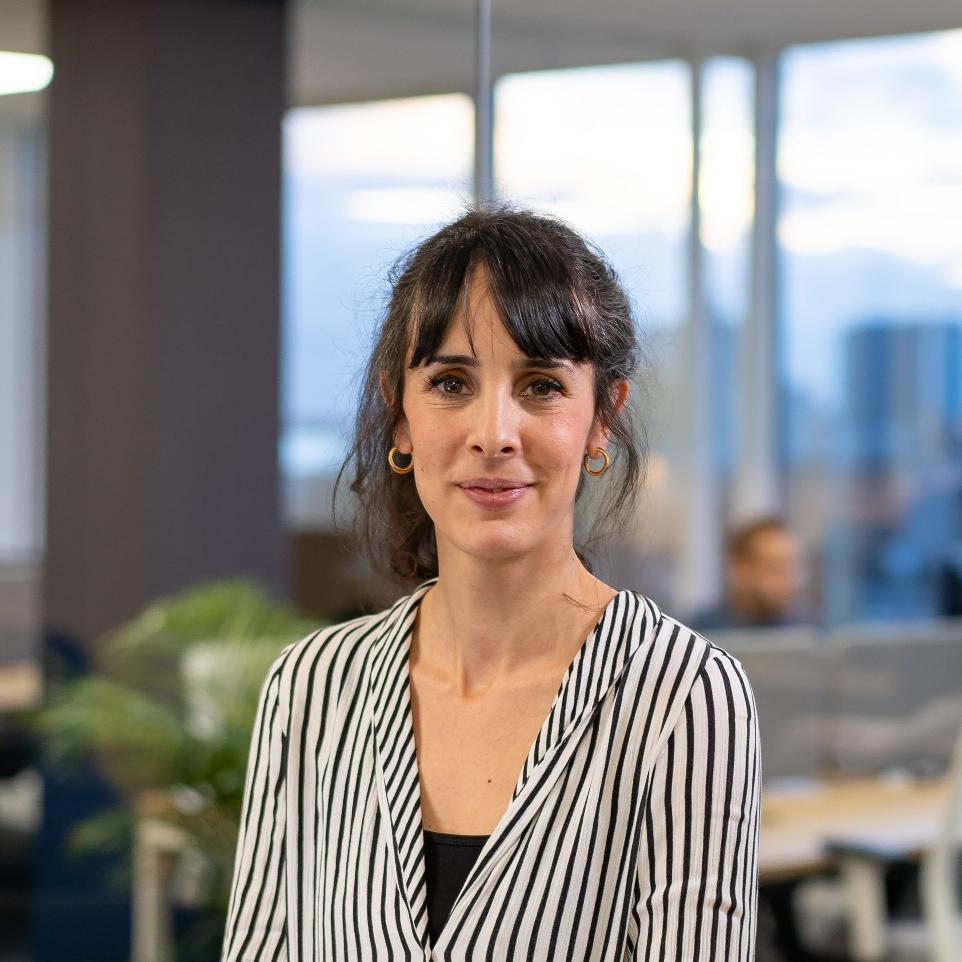 Technical Assessment
+/-1 hour
Here you will be challenged on your technical skills by one of our Managers or an expert.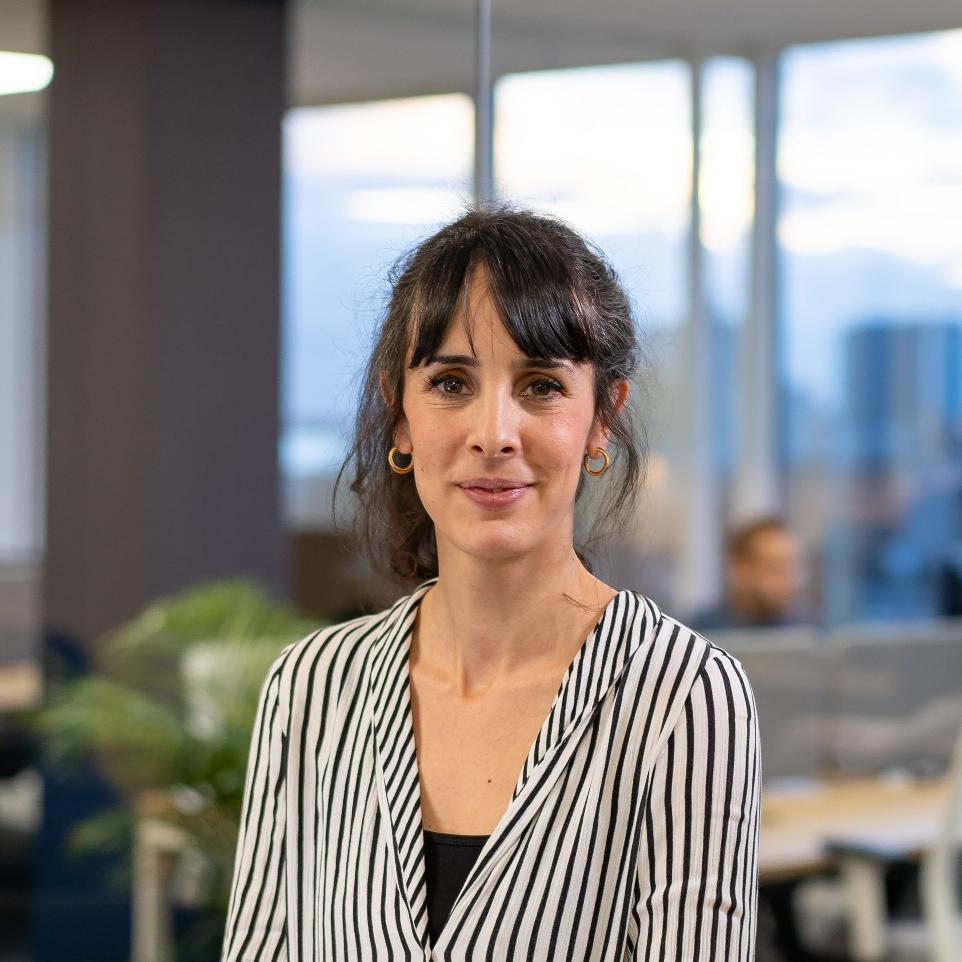 Signature
Sign your contract with our HR Manager Isabelle, and start asap in our teams :)
Your future colleagues are waiting for you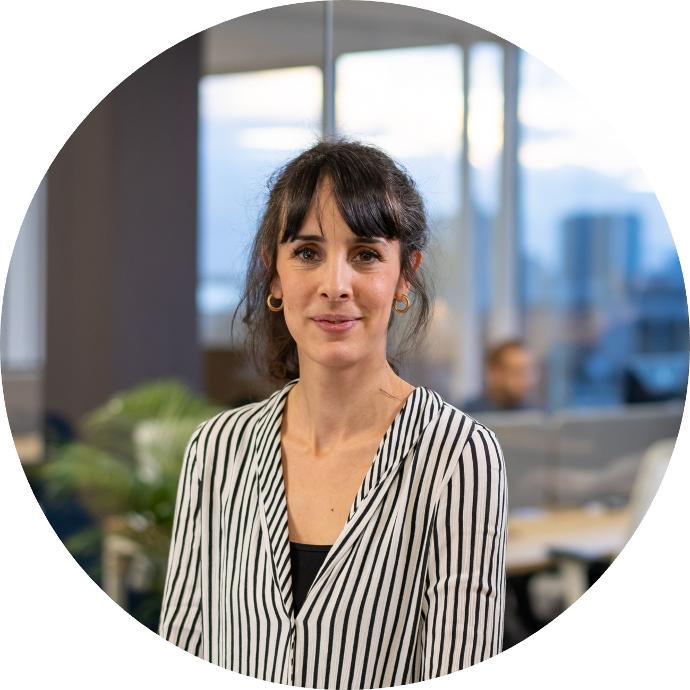 Isabelle Duplan - HR Manager

Isabelle is our HR Manager. She has an ear for any professional related subject you would want to talk about which makes her a person you can always rely on. Passionated by HR good practices, she regularly follows trainings and is not afraid to go back to school when needed.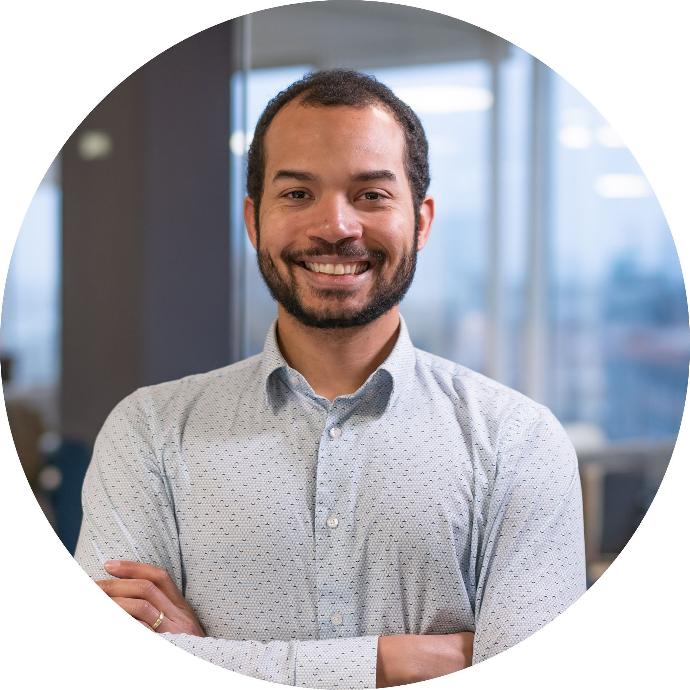 Jordan Marie-Catherine - RealDev Academy Lead

Jordan works as a RealDev Academy Lead and is in charge of all things related to training within the company. With over 9 years of experience, Jordan also plays a role in CSV projects.
As a Mario Kart fan, Jordan enjoys spending time playing with his colleagues. Would you be his next opponent?

"RealDev est une entreprise humaine et dynamique. On a tous à cœur de bien faire notre travail et quand il le faut,

on s'entraide avec plaisir

"