RealDev is a dynamic Technology and Management Group located in Belgium. Our teams have taken on multiple projects, assisting in the development of leading competitors in various sectors. We are committed to finding efficient solutions for sustainable growth and profit. Thanks to the RealDev Academy we offer a training program to acquire new skills and develop your career! 

Our positive, motivating, and challenging team environment is seeking talented experts.
This position is both creative and rigourous by nature. You need to think outside the box. We expect the candidate to be proactive and have a "get it done" spirit. To be successful, you will have solid solving problem skills.
Your role is key and we expect you to take responsibility for the position in a spirit of continuous improvement. Each employee has a chance to see the impact of his work. You can make a real contribution to the success of the company. 

You will join a talented and passionate team in the smart industry sector as an Automation Technician.
Responsibilities
Design and process layouts for site automation equipment (PLC/DLC, alarm, etc..)
Responsible for  the execution, coordination and follow-up of solution designs and technical matters.
Check that procedures and regulations are applied for each project monitored in the company (minutes of meeting, etc..)
Define functional, technical and qualify requirements
Must Have
Bachelor degree or higher
3 years of experience as an automation engineer/technician


Autonomous and rigorous
Working experience with cGMP
Good time management

French and 

English proficiency

 



Nice to have
Experience in pharmaceutical or chemical industry
Quickly available
Strong analytical skills
Team buildings, games etc
WHAT'S GREAT IN THE JOB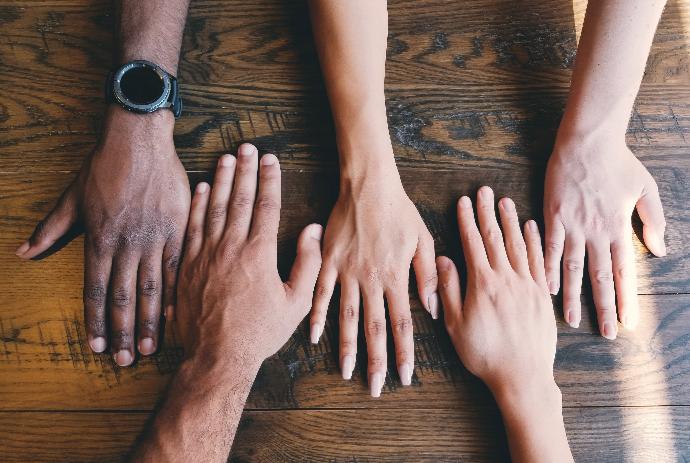 ONE TEAM SPIRIT
You will be surrounded by a great team in a friendly and open culture! 
You will never be alone, the RealDev team is always here to support you and help you if needed!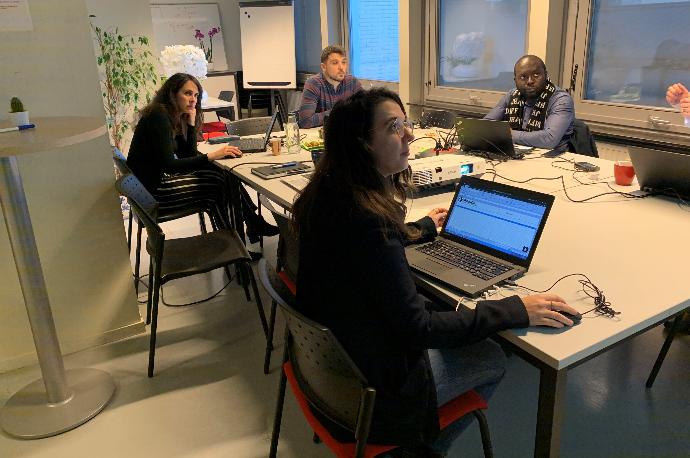 TRAINING & CAREER EVOLUTION
We discuss evolution and training with you every 6 months in order to be as close as possible to your ambitions and expectations!
We have set up an internal training center to support  your development!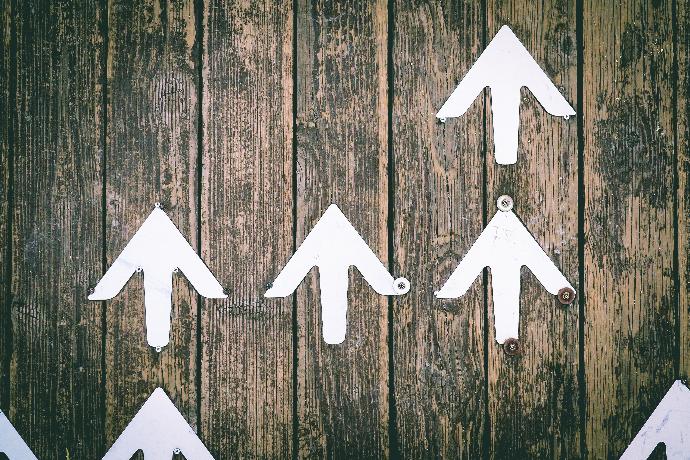 CONTINUOUS IMPROVMENT
You will evolve in a high quality environment where continuous improvement is a key world! You will expand your knowledge of various business industries

Company culture
"At RealDev, we like to empower our colleagues, making them accountable. You are where you are because you deserve it, therefore you know how make it last. With our help you will able to work autonomously and with the team"
"We encourage our employees to rise to the top by choosing challenging projects. If you are proactive and committed, you will be able to manage a team or a project in no time"
"We always see things through to the end, once a project is underway we ensure that we provide the best services to the client from start to end. Therefore, your work, your mindset will be the perfect RealDev's ambassador"
"Created by engineers, performance is part of our DNA, and by monitoring it we improve ourselves continuously. Performance translates continuously, you will be better day after day."
"Trust is the key word. Working with experts, we know that each person is in the right place. Therefore we know that the tasks entrusted to us will be carried out with performance until completion"

"It's genuine for the one, it's genuine for the rest."
Your future colleagues are waiting for you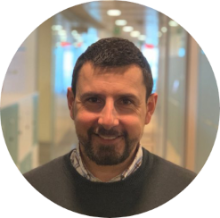 David - TIS Director
With more than 15 years' experience on different industries, David has been working as an automation project manager before leading our top engineering design office for the last 7 years. He will will inspire and support you to improve your technical expertise.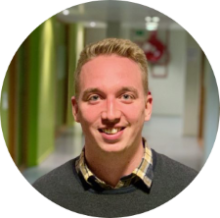 Quentin - Project Coordinator
Young, dynamic and ambitious automation engineer, Quentin quickly became a project manager on different projects such as validation, equipment reliability, security, and more... With Quentin on your team, you will never be on your confort zone, everyday will be a good day.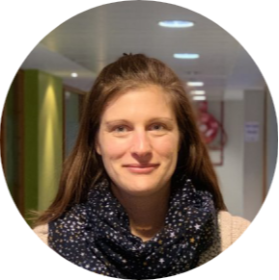 Claire - Project Coordinator
Former Automation engineer with ten years' experience in the pharmaceutical and biotech industry Claire bring us her expertise on our multiples projects. The best human being to work with, Claire will listen to you, her expertise will help you to be everyday better.