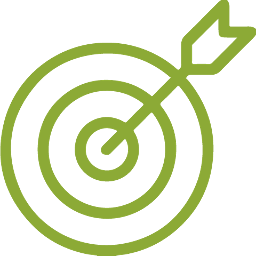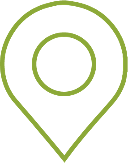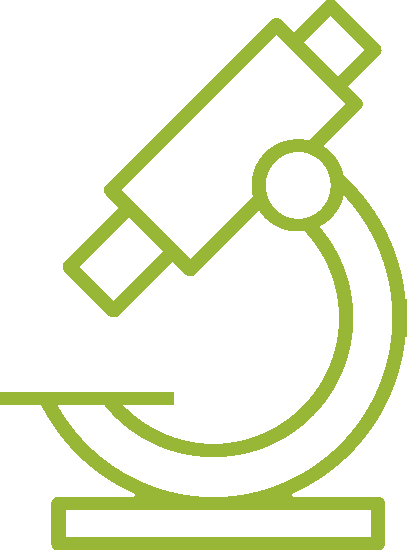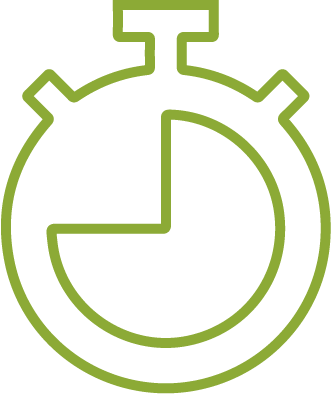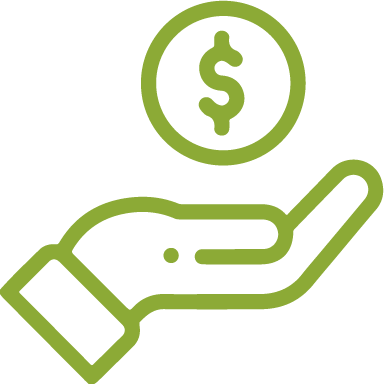 Team
1 Project Manager
2 Project Engineers  
1 Automation Engineer
Project context
The network set up at the client's had the particular feature of having all their equipment being on the same VLAN.
This project comprised a total of 4350 pieces of equipment in about 50 different buildings.
On account of such horizontality in the network, the information can be easily transmitted from one piece of equipment to another, without any need of interaction with the firewall.
We can see that there is a total of 2 VLAN installed (the orange bars). On each VLAN, there are multiple devices connected (computers, servers, …). Therefore, in the case of a cyber-attack, if one piece of equipment is affected, the intruder could easily move around between all the terminals connected to that VLAN.
The visual aid below demonstrates the network before RealDev involvement.
Realdev's aim
RealDev is at the forefront of Operational Technology (OT). Our collaborators expertise allows us to reach to the top of the market in re gard to the level of quality delivered. 
We delivered to our client a service which encompasses the entirety of the steps required in order to migrate to OT. This includes the planning, the migration as well as the follow-up of all computers and devices needed to create the OT network.
A security project through segmentation had to be carried out.
In these circumstances, a new VLAN had to be created in order to regroup the equipment and provide them with the same solution. The entirety of the VLAN were put into place were divided into 4 network layers (L1, L2, L3/L3.5 and L4).
Each individual migration of a piece of equipment to its new VLAN required us to change its IP address. This transfer had to be made directly on site via the HMI of the equipment.
TIS Project
Some of the modifications had to be carried out directly on site but the majority of the work was performed in at our office.
This type of project is what we call "TIS", Totally Integrated Service.
In these projects, we will take over the entirety of the project and perform the most part of the work at our office. We rarely operate on the site at the client and only do so when necessary. 
Conclusion
Given the considerable scope of the client's network, a significant number of equipment required modifications.
However, thanks to our TIS approach, our operations at the client's site were minimal (less than 5% of the time spent on the project were carried out on site). In so doing, we kept our impact on the client's activities were kept to a minimum.